Quality
Our QMS is certified to AS 9100.
Print Or View AS 9100 Cert
Mechanical Testing Lab is ISO/IEC 17025:2017 Accredited.
Print Or View ISO 17025 Cert
Our Furnaces are Surveyed to AMS 2750E.
We provide quality and Service.
Lone Star Consistently Better Since 1945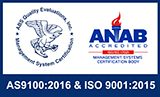 Solutions
Lone Star has many solutions for your Heat Treating and testing requirements. Batch Heat Treating. Vertical Heat Treating. Controlled Atmosphere for Case Hardening. Induction Hardening that hardens only specific areas of your parts. I.D. Drilling before heat treating.
Other Services
Commercial Straightening.
Saw Cutting.
I.D. Drilling.
Ultrasonic Testing, Mag Particle Testing.

Free Local pickup and Delivery.
Call one of our specialists today for a quote. 713 672 6616.
Welcome to our website
Today 75 years after its inception Lone Star Heat Treating can perform a wide range of heat-treating services from its headquarters located in Houston Texas.
Lone Star has been at the forefront of technology and new processes since 1945 and was the first commercial heat-treating company in the USA to gain ISO accreditation in 1993. We again pushed the industry standards to remain the market leader in quality by gaining our AS9100 and ISO 17025 accreditation in 2013.
Heat treating high quality materials to a maximum operating temperature of 2100 degree Fahrenheit. We can go from furnace to quench in under 40 seconds.
Check out the video and see why we are best in the business.
We offer a pickup and delivery service on our own fleet of trucks for the Houston area.
Our customers have the added benefit of Lone Star taking material direct from the mill with inventory control and storage before and after heat treatment/drilling.
We will be happy to qualify for any specification necessary to meet our customers needs. You are welcome to inspect our facility and our quality control program at any time, please call our sales team to arrange an appointment at 713 672 6616.
HEAT TREATING
Finishing services that save you time and Money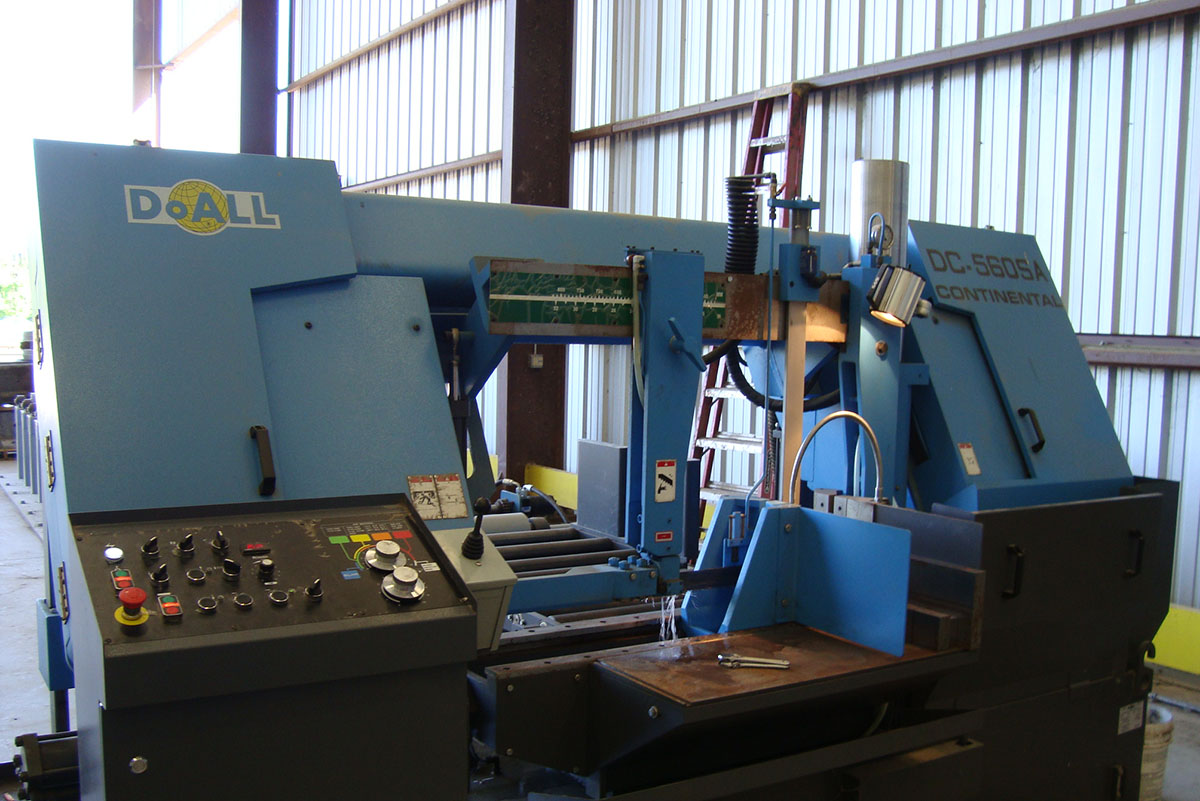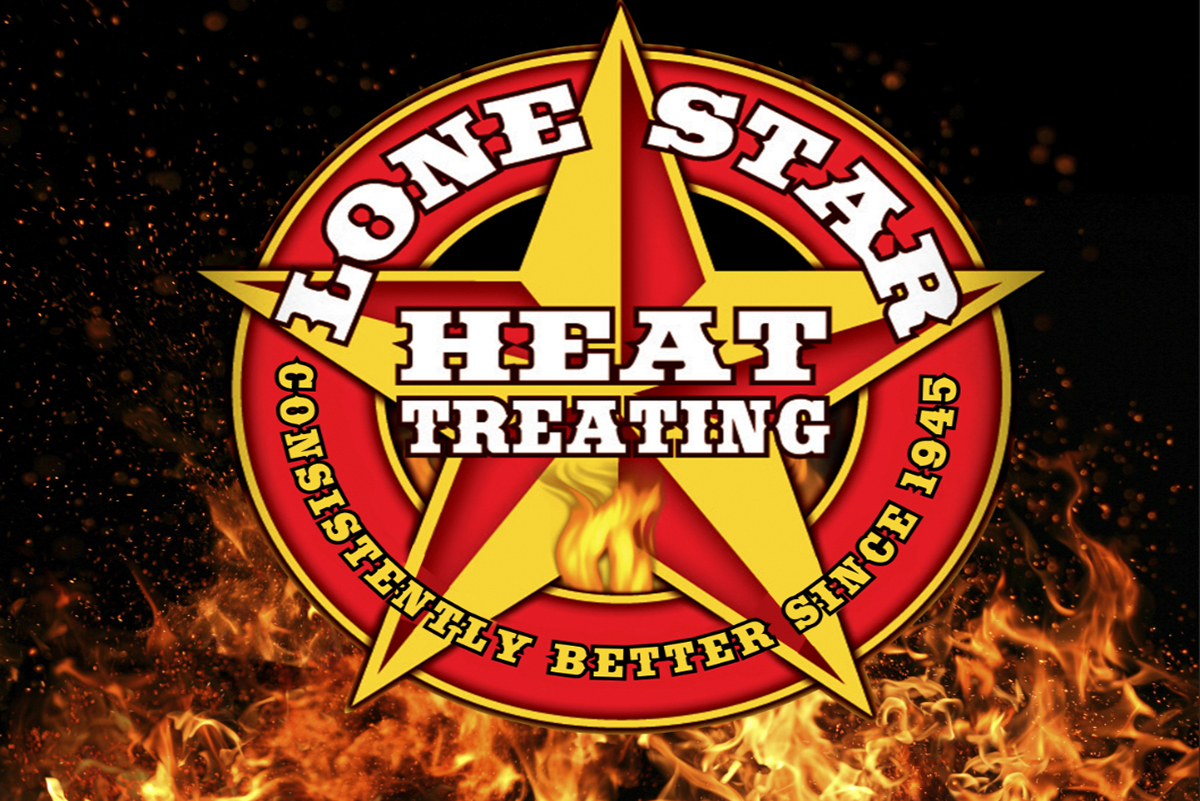 Contact us
713 672 6616
Please Contact us by phone or email below for all of your Heat Treating requirements we have experts ready to help.
Sales Team.
Batch Heat Treating.
Induction Hardening.
Vertical Heat Treating.
Controlled Atmosphere for Case Hardening.
In-Line Heat Treating.
Lab Testing
Drilling
Metallurgical Help
Customer Comments.
Lone Star has two Metallurgists on site available to assist customers with technical advice and specifications. Our computer system has real time work order tracking that enables us to provide customers faster information on job status. The system also provides electronic retrieval of all inspection and processing data for your orders.
We are committed to giving you the best solutions, providing quality work in a timely professional manner; we pride ourselves on our service, quality and reliability.
We appreciate Customer Comments/ feedback, please click the link above and our QA Manager will respond, Thank You.
We are your premier choice for Heat treating.
For more detailed information on any of the services offered by Lone Star please browse the web site or contact us further details